Our Vision
Our vision is to make 1 Million+ interactive books and improve the learning experience of 1Billion+ students in next 5 years.
How it Works?
What We Do?
Our Mission
Our Mission is to add fun and interactivity to every book available on Earth.
What we Do?
At GAMOOZ, we help Publishers in adding fun and interactive elements in their books.
Our Company's Values
High Quality
Continuous Innovation
Customer Satisfaction
How to get Support?
Either fill up an enquiry form, or just drop us an email at info[at]GAMOOZ[dot]com
Where can you find us?
GAMOOZ is Headquartered at the Millenium city of Gurgaon, India. Address is available on the Contact page.
Why you choose our Company?
Focus on Education
High Quality Apps
Strong Development skills
Customer Centric Approach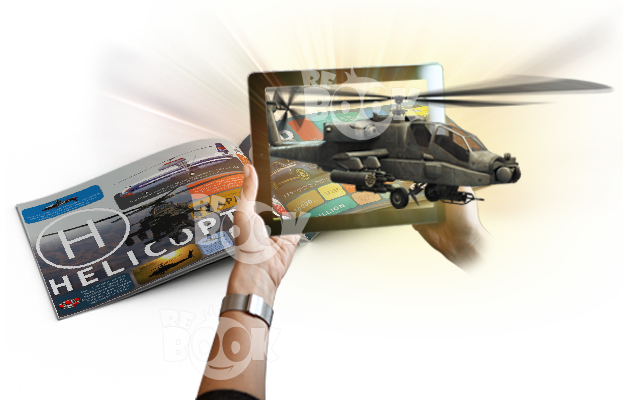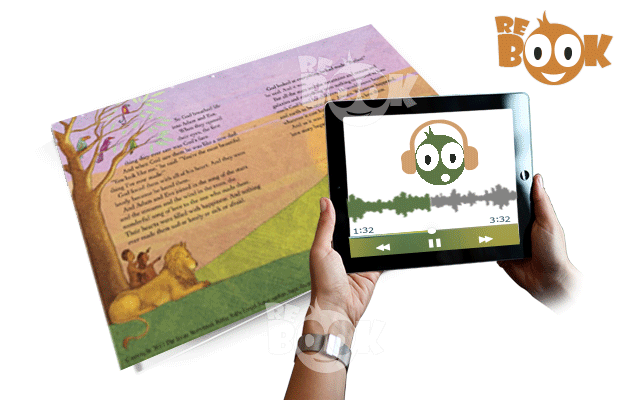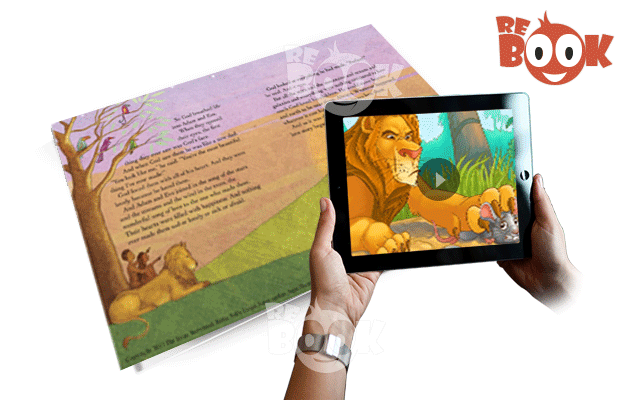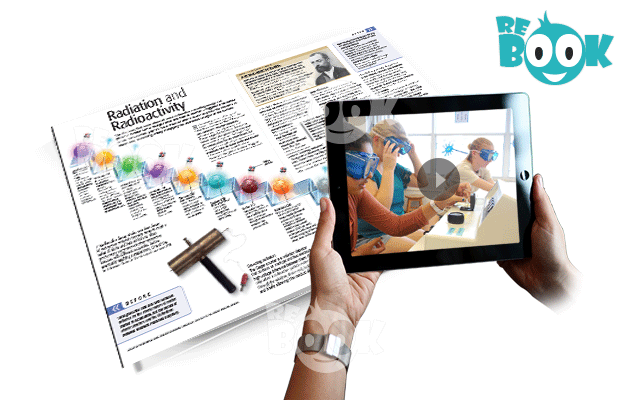 1000+
Interactive Books
So far, 1000+ Books have been GAMOOZed. Still a log way to go...
50000+
Interactive Book Pages
No. of Interactive Pages: 50000+
100000+
Interactive Activities
No. of interactive Activities: 100000+
10M+
Interactive Books Printed
No. of Interactive Book Prints: 10 Million+
Founder
Founder, CEO
Gaurav Wadhwa
A "Techie Brain" and a "Marketing Heart", Gaurav believes in exploring new technologies and innovating stuff around him. Gaurav holds a B.E.(Bachelor in Engineering) Degree and comes with a software development experience with big software companies like SAP Labs India Pvt. Ltd. And Infosys Technologies Ltd.. Gaurav has 7-Patents on his name (filed in US-Patents office) and has won many accolades in his career. He Co-Founded GAMOOZ, an Augmented Reality Company, and developed tens of AR apps and products for brands across the globe. Gaurav has now shifted his focus to AR in Education. He strongly believes that GAMOOZ has the potential to change the World of Education. He and his motivated team are burning mid-night oil everyday, and are leaving no stone unturned on the road to achieving their dream.
From Founder's Desk
GAMOOZ was born out of a Dream, a Dream to change the world of Education, a Dream to create 130-Million+ Interactive Books, a Dream to Help Billions of students improve their learning and explore their full potential, a Dream to make learning Fun and Interactive. A Dream of "Effortless Learning"...
We dream of a world where noone fails in exams anymore, a world where you can learn any subject or topic, regardless of whether you were absent in a class, or you couldn't follow an important lecture, or the topic was difficult for you to understand. We dream of a world, in which slow learners are competing with fast learners.
GAMOOZ is the first step towards achieving that Dream. The idea is to make fun and interactive educational content accessible to every student in the World, with the help of Interactive Apps.
After months of hard work, GAMOOZ is now alive and kicking!
Lets make a dent in the World of Education!
"Here's to the crazy ones. The rebels. The troublemakers. The ones who see things differently. While some may see them as the crazy ones, we see genius. Because the people who are crazy enough to think they can change the world, are the ones who do." - Steve Jobs
Advisory Board
Investors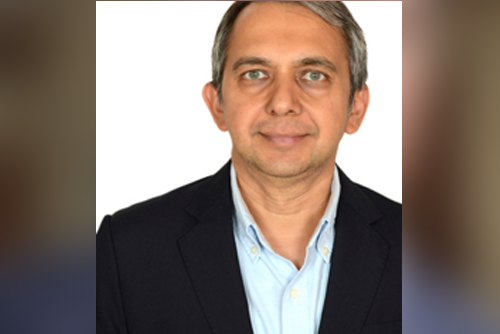 Angel Investor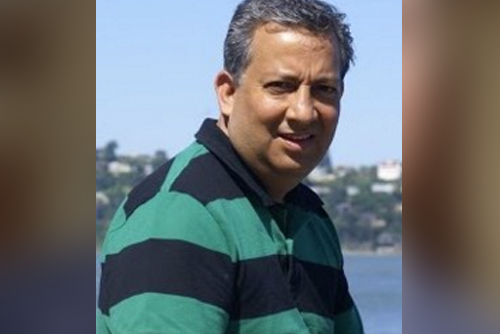 Angel Investor
Angel Investor